Upcoming roadworks at St. Marys roundabout (commencing 30 September 2019, taking place through to 22 December 2020) will affect the commute to and from The College for our students and staff.
What's Happening?
The Isle of Wight Council has secured government funding to improve traffic flows in and around Newport.
The first phase of this project is concentrating on the area around St Mary's roundabout, where traffic flows are predicted to increase in future years.
The works will involve replacing the roundabout with two linked traffic light-controlled junctions. There will also be enhanced features to improve bus journey reliability and accessibility for pedestrians and cyclists.
What Impact Does This Have on The College?
Due to the scale and scope of the project, disruption to travel is inevitable.
We are still awaiting further details of how the works will impact on individual routes to College and we will provide more information here as we receive it from the council and public transport providers.
In the mean time, the College is taking steps to minimise the impact this has on our students and staff.
Commute Travel Time
Please allow extra time for potential delays travelling to The College whilst the roadworks take place.
As we get closer to the start of the roadworks we will have more details of what potential delays there may be.
Parking Permits
Whilst the road works are taking place, students and staff will be required to have a Parking Permit to park in The College car park.
Parking Permits for Student and Staff can be collected from admissions or student services, available from September.
Travel Alternatives
Car Pool
Save money, reduce traffic congestion and lower pollution!
Staff/Students can car pool* with colleagues/fellow students who have a similar commute to The College.
* Karaoke is optional
Cycle
Save money, improve your fitness and help protect the environment.
Many Island cycle paths connect with Newport town centre and we have bike lockers available for Staff/Student use around the campus.
Bus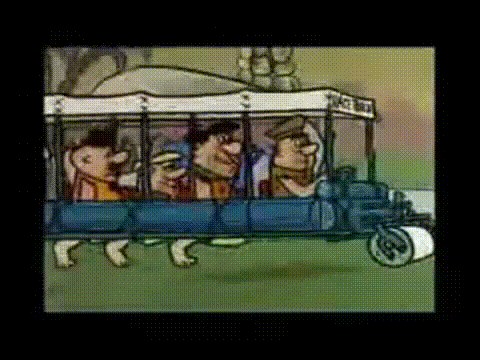 You can follow Southern Vectis on Twitter for live service status updates.
Interactive Roadworks Map
You can view current progress (and upcoming stages) for the proposed roadworks on an interactive map at isleofwight.roadworks.org.
Further Information
Stay Up To Date
We will be updating this page with further information once received.
---
---